About Us
Professional, Affordable and Safe
We are proud to present Prestige Driving School, the leading driving school in Uganda. Our proven track record, with over 20 years of experience and industry recognition as a licensed institution by the Ministry of Public Works and Transport (License No. DSL 0316) issued under the Traffic and Road Safety (Driving Schools and Driving Instructors) Regulations, speaks for itself. With our extensive network over 35 branches across Uganda. We have established ourselves as the premier destination for obtaining and enhancing your driving skills. We take great pride in delivering the highest level of quality service possible. We offer a wide variety of courses to meet the diverse needs of our clients, ranging from basic driving skills to advanced defensive techniques. This has made us the preferred choice of many corporate and private clients. So why not choose Prestige Driving School for a professional, affordable and safe driving learning experience?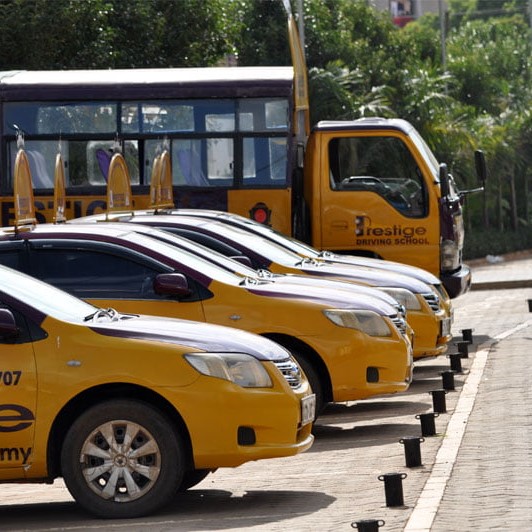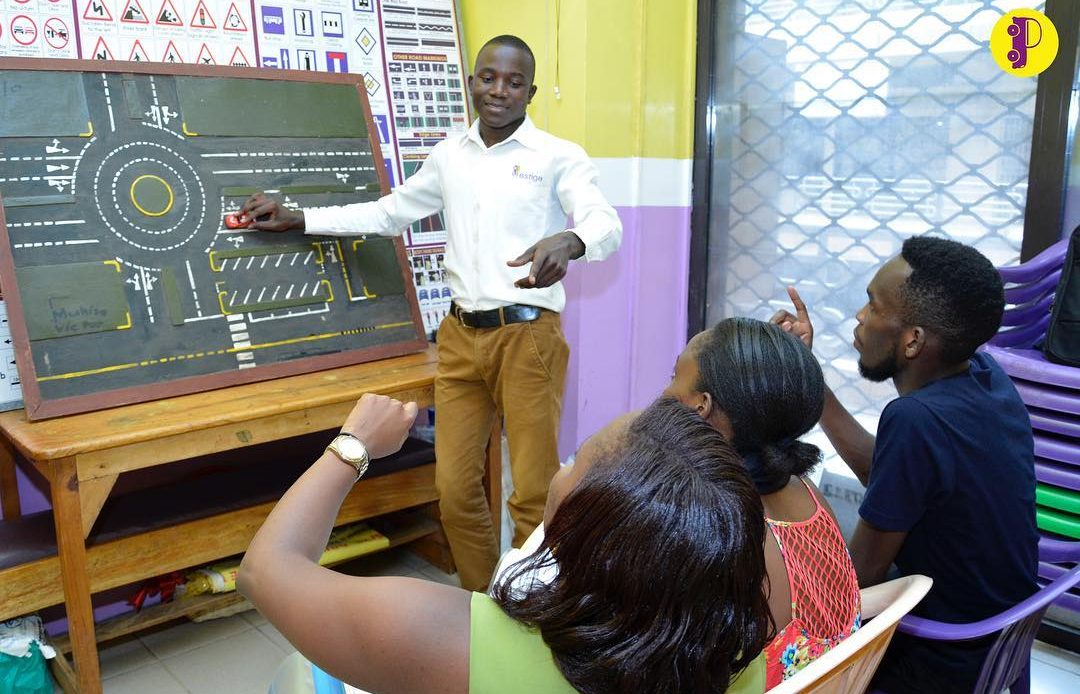 Vision Statement
To become the benchmark for safe driving standards on a global scale.
Mission Statement
Prestige exists to provide driver safety solutions that are recognized globally for excellence in quality and value, seeking leadership in the market.
Our Goal
To ensure we equip our clients with the highest standards of driving skills and instill confidence with utmost safety.
Our Values – PITHRE
 P = Professionalism
 I =   Integrity
 T = Trustworthy
 H = Honest
 R = Reliability
 E = Excellence